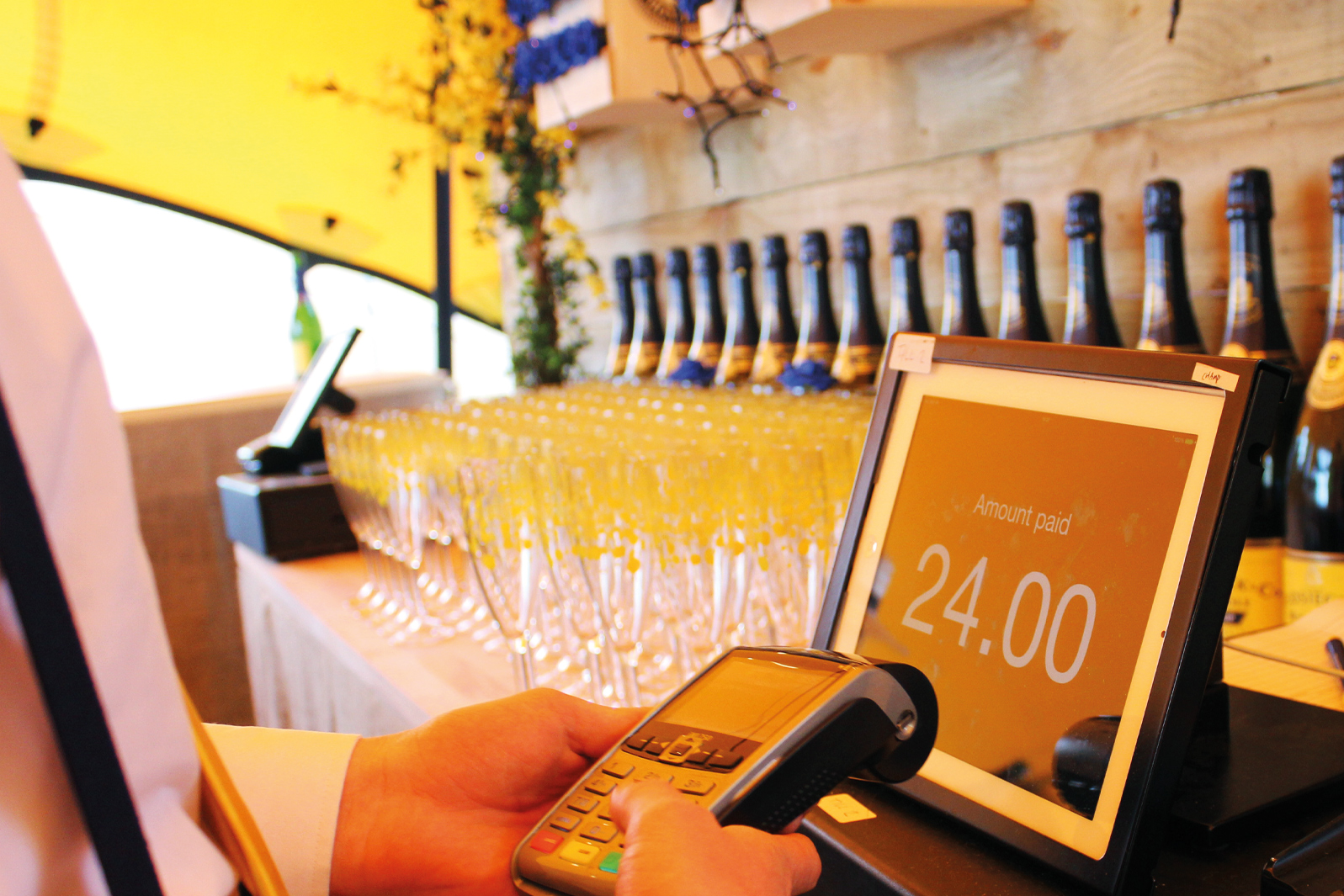 ---

Retail
Have you ever thought about monetising your brand experience, but not known where to start? Have consumers attended your events, asked to buy your product, but you've then had to send them to a retailer three miles away to close the loop? Or do you want to recoup some of your marketing spend by charging consumers for the amazing experience you want to create?
Here at Equals, we can take away all the faff and complication of retailing your products at events by drafting in the expertise of our parent company, Peppermint Events. We can utilise their contactless payment systems, tills and back-end financial management techniques to fully realise the potential of your experiential.
We'll count every penny and enable you to maximise your return on investment no matter where or how you activate your brand.