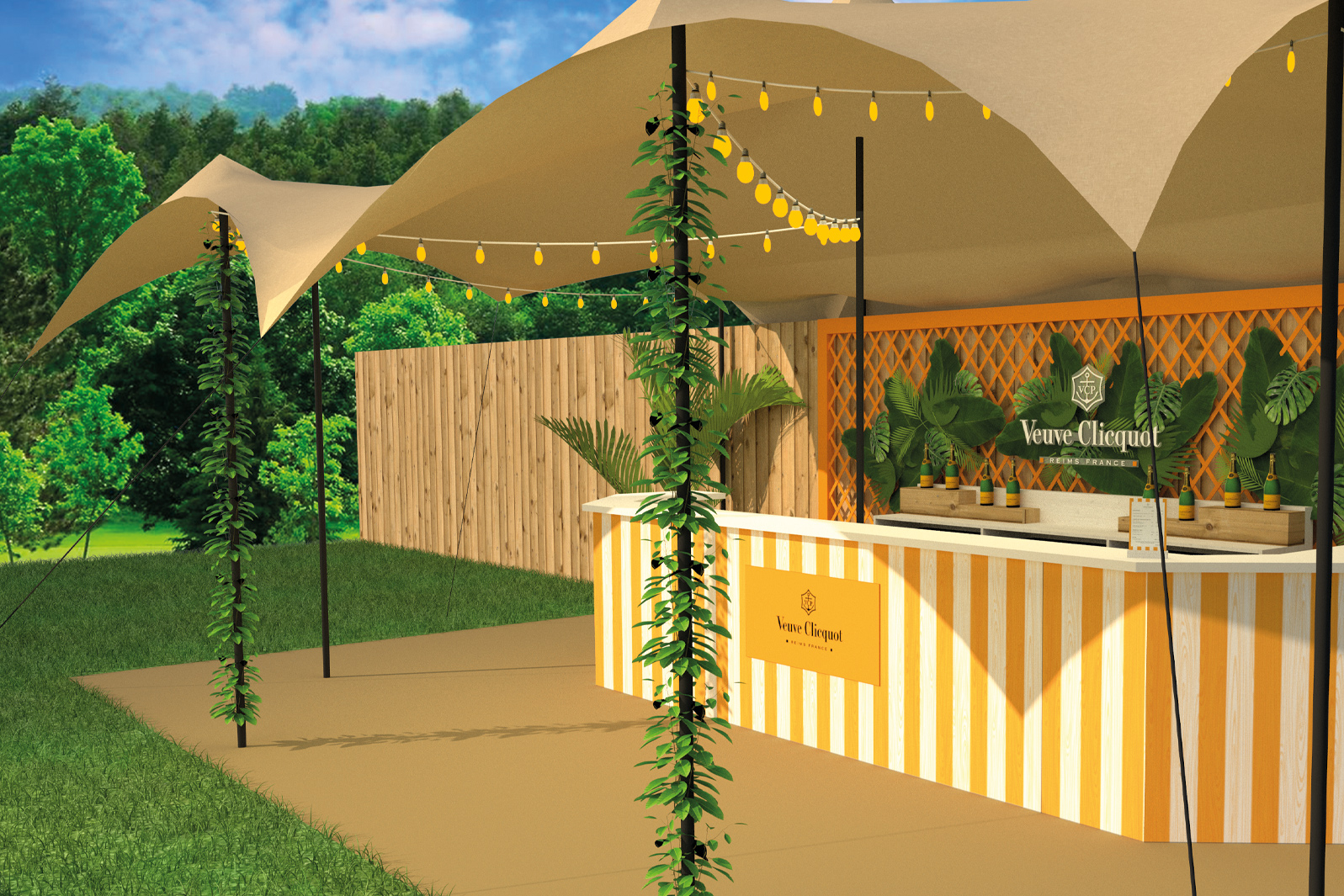 ---

Design
Taking a smart, targeted strategy and turning it into a deliverable concept is at the core of the Equals proposition. Our producers and creatives know what works and thrive off dreaming up weird and wonderful concepts which will not only 'wow' consumers, but also deliver on the core strategy.
Our designers then take these concepts and craft them into precise 3D models and technical drawings. They'll also be able to take care of every logo, graphic and design asset that you'll need to make your activation look the part.
And at Equals, we do all of this in-house, so there's no more costly and time-consuming farming of design to third parties. We'll turn this all around in double-quick time with zero fuss.