It won't come as a shock to anyone to read that Covid-19 has cost UK brand experience agencies a total of £56million worth of business; a number which is only growing day by day. There is no doubt that we're in the middle of an unprecedented crisis for an industry that was becoming central to brands' campaigns.
However, while being more impacted than most by the crisis, the experiential sector is also known for its ingenuity and flexibility and has continued to produce excellent, Covid-secure work when many have written it off for good. Sure, many have had to redefine what has traditionally been meant as 'experiential', but the industry has been blurring the boundaries of the word since well before the crisis, and will continue to do so well after. Here we give our round up of the best brand activations so far in the pandemic.
Captain Morgan
In a world where face-to-face interactions were illegal, many brands ventured online to continue providing brand-to-consumer interactions. Captain Morgan created an online gaming experience with live comedy game show Wifi Wars. Who's the Captain Now? was designed for multiple people to play from their own homes via their mobile phones. It features a series of arcade-style games and quizzes, with players able to challenge each other. They can also follow the action and leaderboards live via YouTube.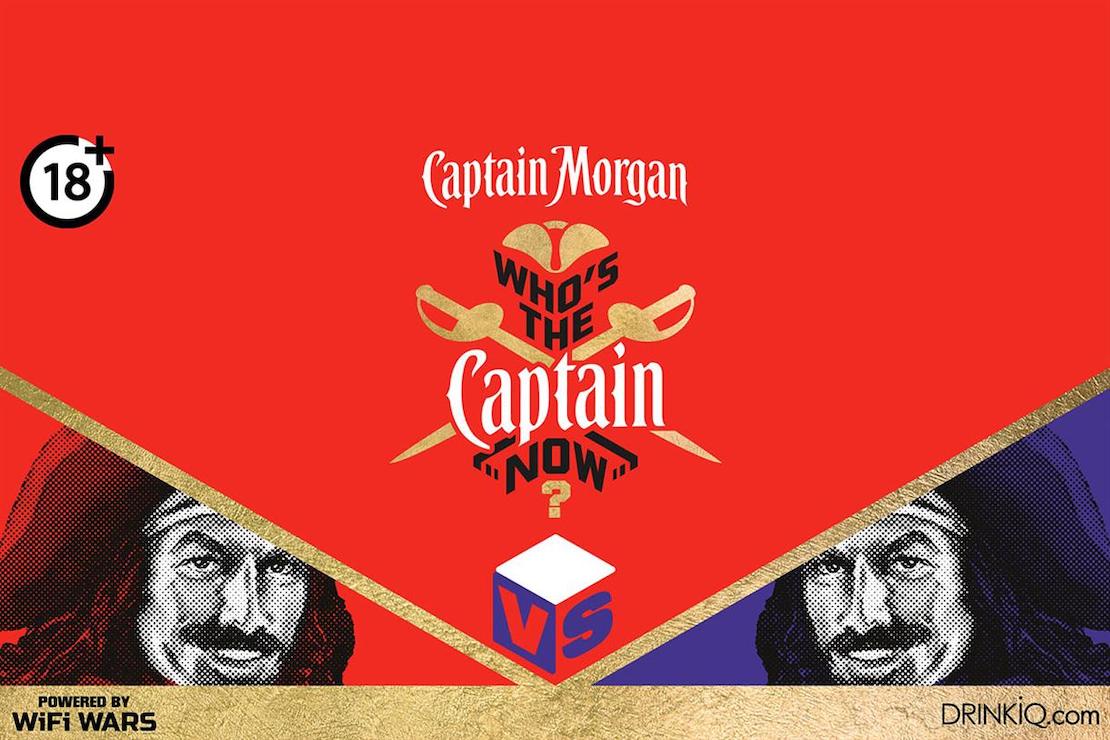 Blossom Hill
Equals helped our client Blossom Hill to pivot their real-world national sampling campaign to become an online competition for consumers to enjoy during lockdown. Friendship Fridays was an Instagram competition whereby consumers could win a bottle of gin fizz and a bouquet of flowers in the post for them and a friend. Winners were then invited to take part in an online flower arranging masterclass with their friend to recreate the magic shared experiences and Friday night drinks. Over 5,000 people entered the competition which generated 123 pieces of media coverage.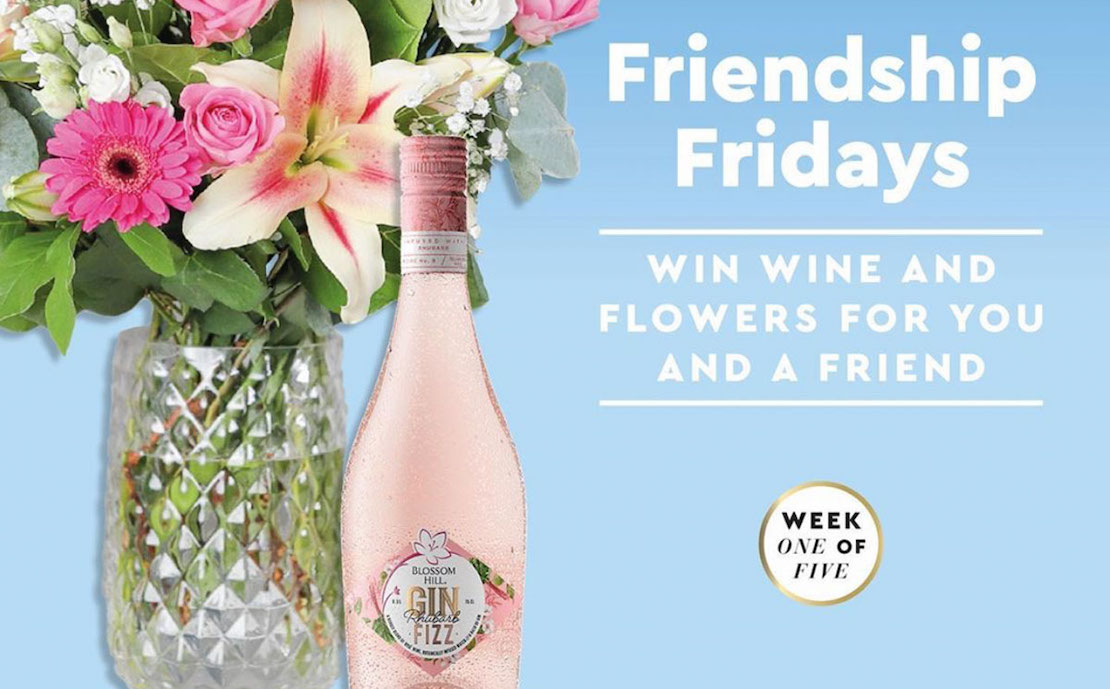 Pot Noodle
Fresher's Week was always going to be a major casualty of social distancing, so Pot Noodle decided to connect new students virtually by hosting a gaming experience as part of a digital freshers' week. Freshers' fairs for several UK universities were reimagined as digital events that took place on replicas of each university's campus. "The Digital Welcome" provided an interactive platform for the institutions to allow students to sign up to societies and sports teams, connect with local businesses and access brand partner content.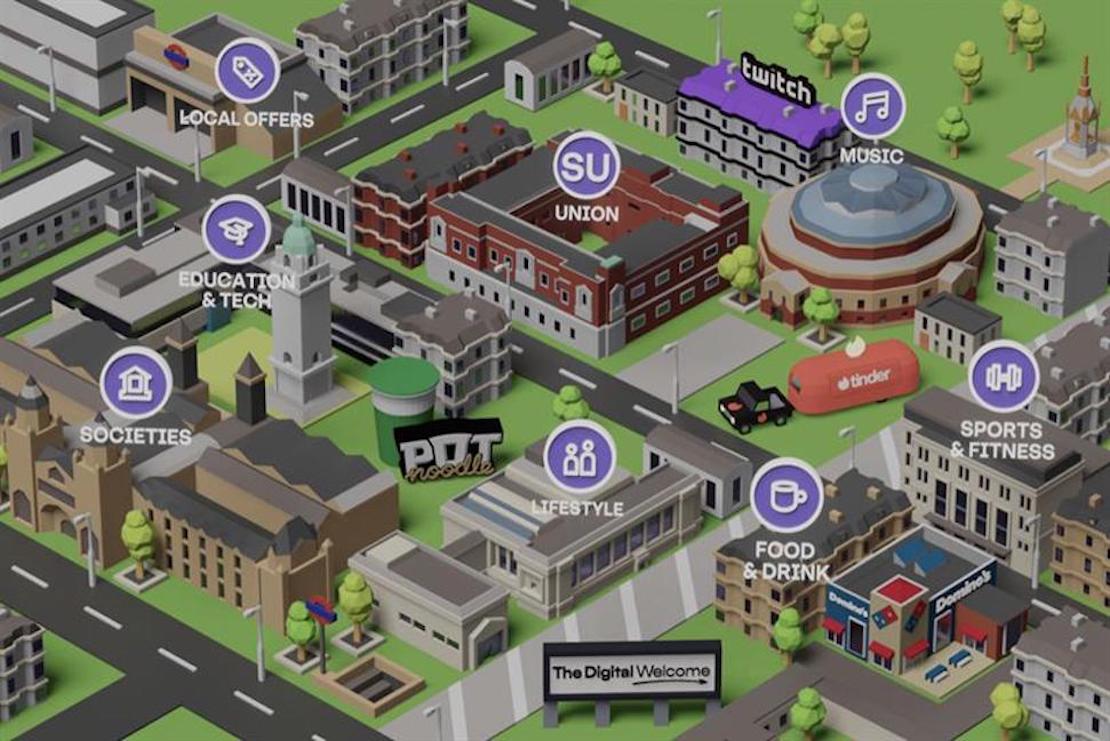 Hotels.com
In a world where mass real-world participation is impossible, a headline-catching concept has never been more important. This is perfectly shown by Hotels.com inviting Americans to escape the election chatter by living under a rock for a week. The five-night stay for two people in the subterranean property has been designed as a respite from "the newsfeed negativity". Very few people will be able to physically experience the campaign, but the idea is simple, clear and resonates with the target market.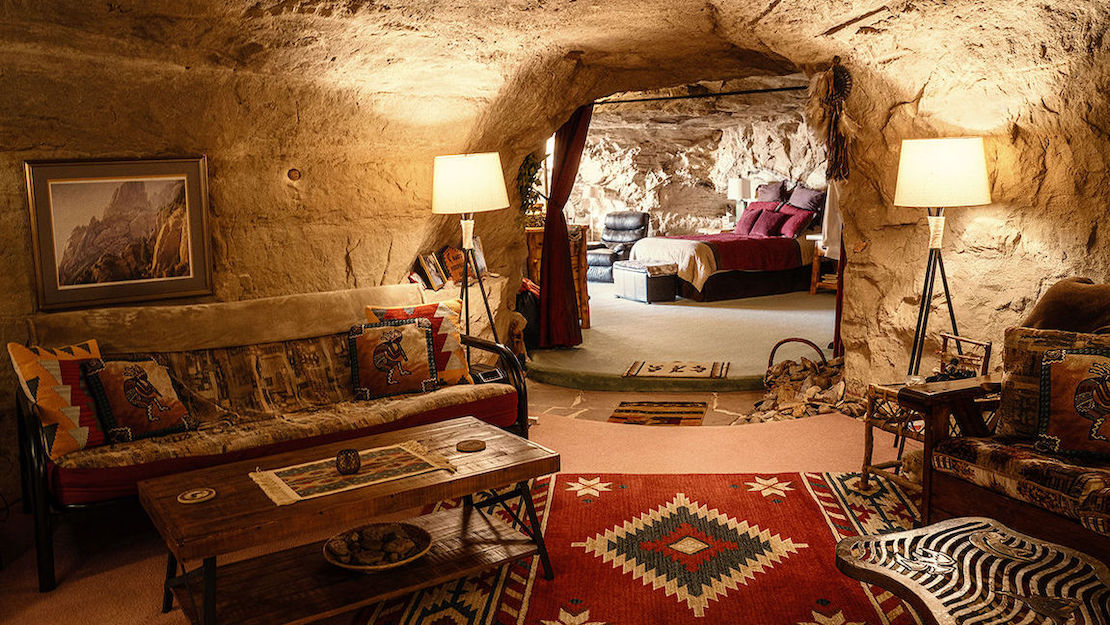 Haagen-Dazs
Not all experiences were hampered by government restrictions, as proved by Ice-cream brand Häagen-Dazs who partnered with Openaire for a floating cinema experience on Regent's Canal in London. Socially distanced guests were able to watch films including Grease, Rocketman and The Greatest Showman from six-seater boats on the water. Those viewing the films on a boat were able to pilot the vessels around Little Venice for 45 minutes before mooring back at Merchant Square for the screening.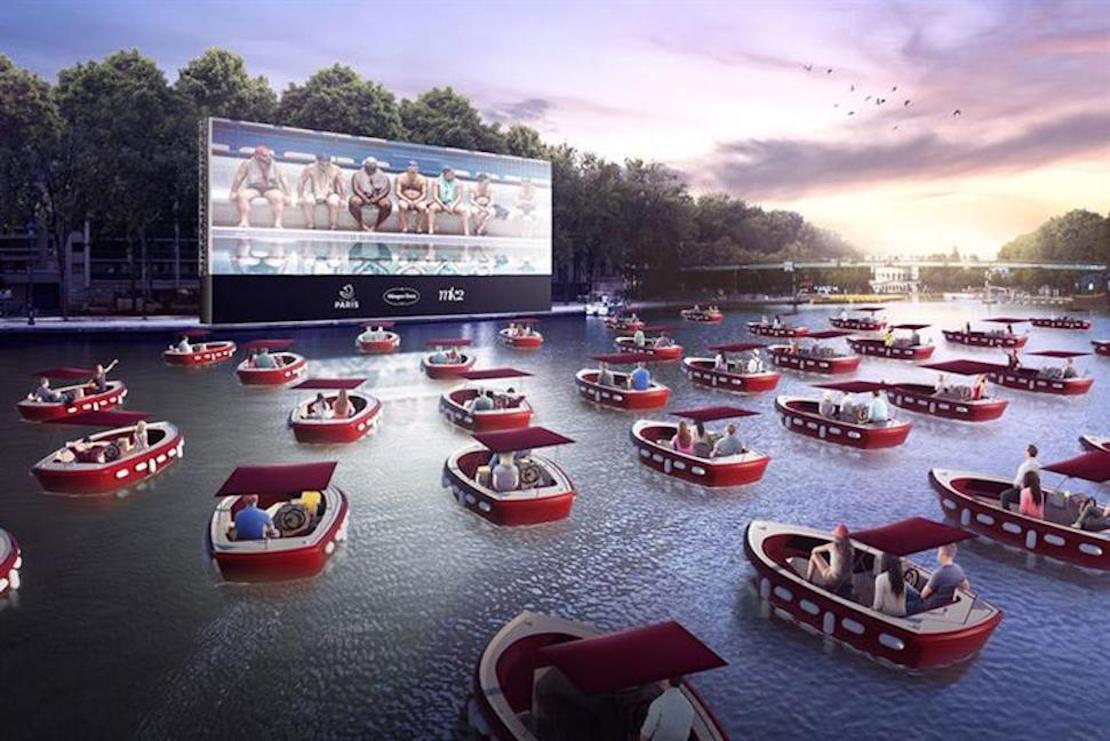 Hellmann's
Not to be outdone in taking advantage of "The Rule of Six", Hellmann's hosted a pop-up BBQ experience for consumers that didn't have any outdoor space of their own. The pop-up space on London's Southbank was available for groups of up to six people to enjoy a meal for around one hour. In giving-back to consumers and providing a fun experience despite restrictions, Hellmann's stepped into a space vacated by most and created some strong, lasting affection for the brand.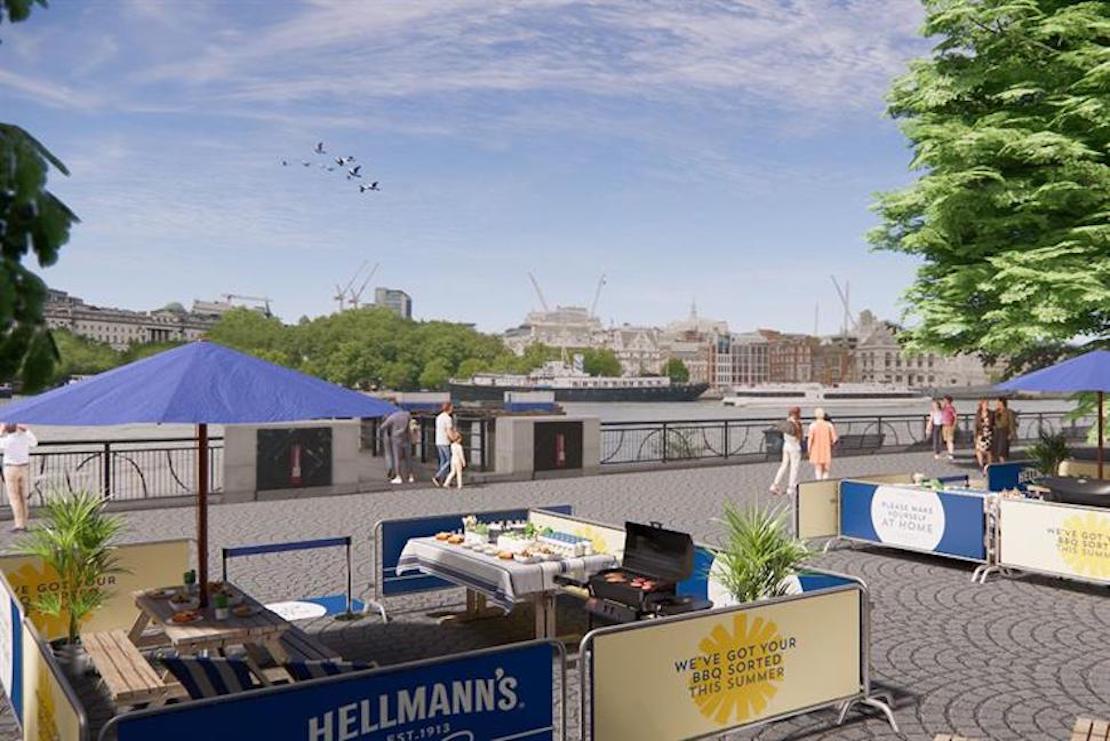 Bacardi
Bacardi masterfully mashed online and offline with a series of covid-concerts in Los Angeles, Chicago and Miami by DJ and Haitian electronic artist Michael Brun. Brun performed in each locale via a live-stream which was digitally geofenced to those specific areas. 500 tickets were sold to people within a 100-mile radius of the three cities in an attempt to stoke up some of the same local energy of a live event.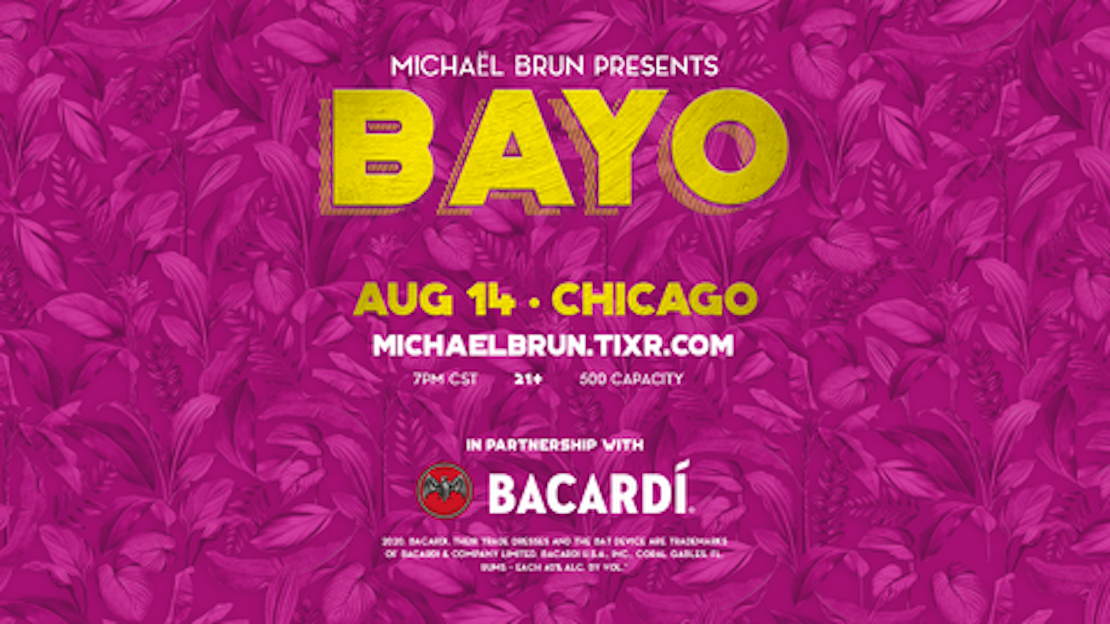 Virgin Media
No talk of 2020 events would be complete without looking at the 'drive in' experience. Virgin Money created a socially distanced live music arena in Newcastle with a capacity for 2,500 people. Ticketholders could drive into the Virgin Money Unity Arena and be guided to their "personal viewing platform", where they will have a view of the stage. Food and drinks were available to pre-order.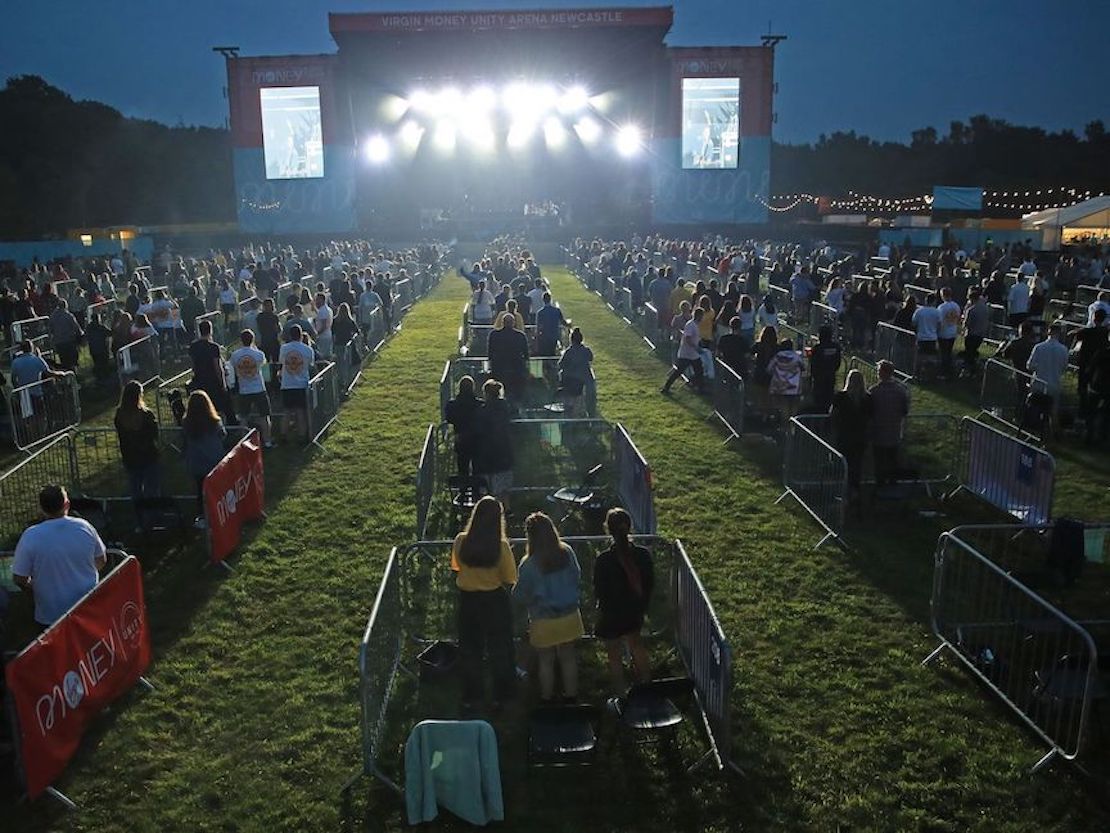 Patron & The Ned
Not all events needed to be as eye-catching, as demonstrated by Patron & The Ned's simple surprise and delight activation to spread joy during lockdown. They created a mobile bar to deliver Picante de la Casa cocktails to members as a way to give members a sense of its hospitality while its building remained closed. The "Picante delivery service" delivered drinks to 200 homes across London.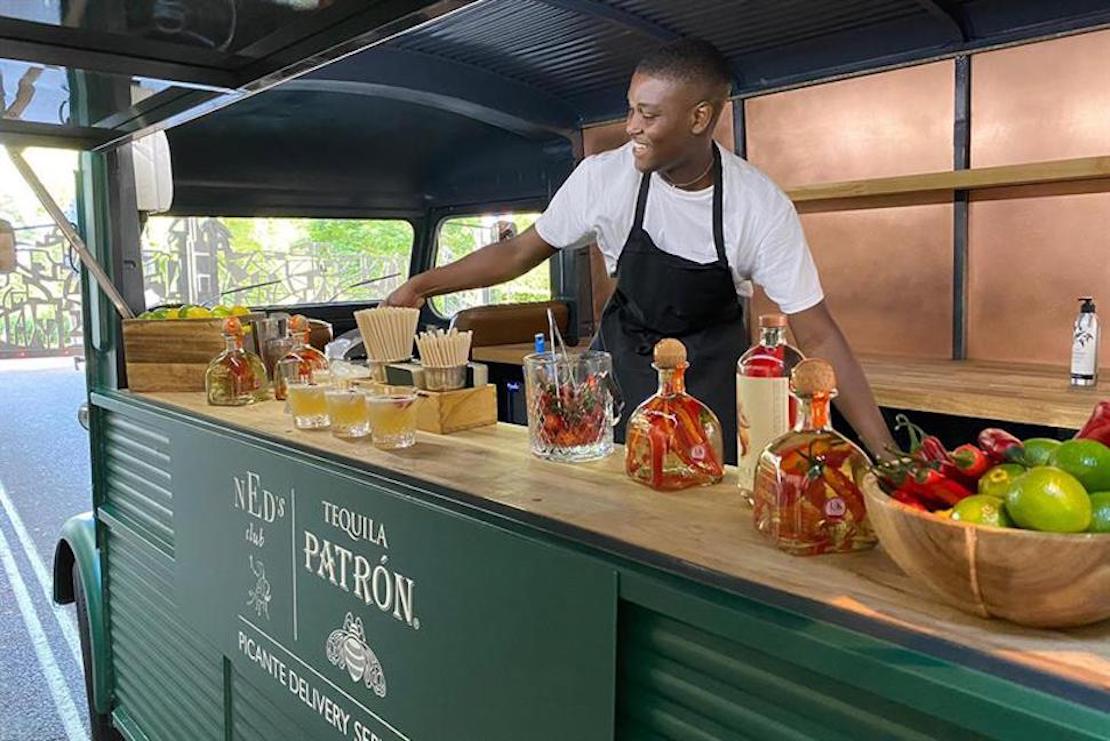 Mobile Escape:
Honorary mention goes to the Canadian escape room company Mobile Escape which moved quickly as Covid-19 hit and created Escape Mail: at-home puzzle kits, delivered worldwide. The resulting success has led it to launch as a subscription service.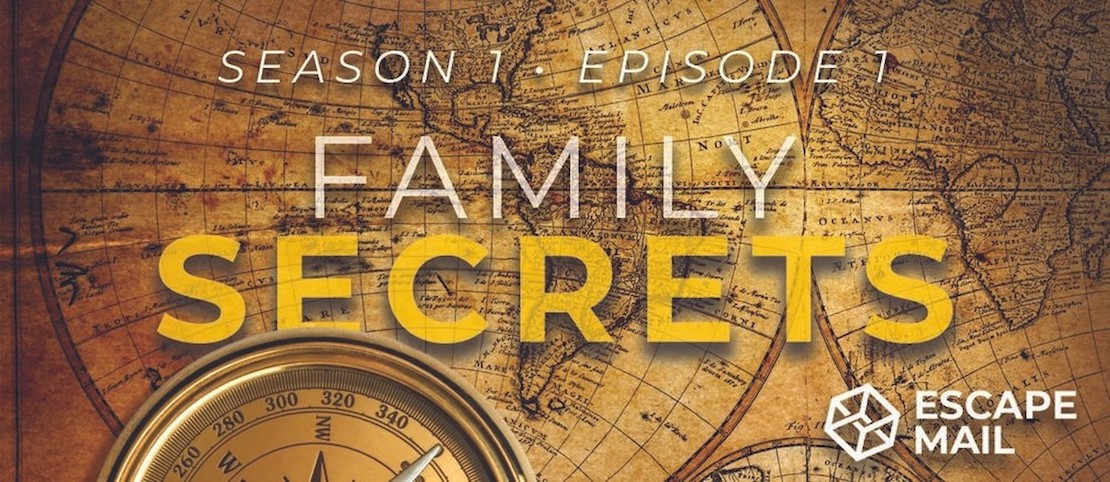 Over the course of 2020, experiential has really demonstrated how broad a church it has become in recent years; flexing across digital, in-home, outdoor, social, augmented, virtual, and real. Experiences have simply never been more vital for our enjoyment of the world, and the campaigns outlined here have shown conclusively that the industry is here to stay. 2021 will bring new challenges, but there is no doubt that the power of experience can survive anything that can be thrown at it.